A HI-TECH reality for Australians is closer than we think as the digital transformation begins to take over our lives.
In the latest indication things are changing, Australian banks announced they would axe ATM fees, something that will quickly change how people pay for things.
While some praised the banks for doing the right thing in removing fees that were costing Australians billions, one expert told news.com.au the decision was not surprising as the world was moving away from cash.
Digital Finance Analytics principal Martin North said the decision would spur a "race to the bottom" as banks rushed to remove ATMs now customers would not be penalised for using machines maintained by other banks.
"Expect to see a reduction in ATMs," the banking analyst said.
This is because the bank with the last ATM standing would be under huge pressure to maintain it, especially in regional towns.
"The fact is the ATM network is expensive, they need to recharge the cash cassettes regularly and if you avoid having to do that, you save money," Mr North said.
The disappearance of ATMs could hasten the death of cash in Australia, although the transition is happening more slowly than in other countries.
"Essentially the ATM is yesterday's technology — 40 or 50 years ago it was seen as a replacement for branches as they were cheaper than branches," Mr North said. "But now less people are drawing out money and instead using alternatives like payWave or are paying through mobiles."
While many Australians will find the idea of a cash-free society a strange concept, Mr North said some Scandinavian countries expected to be cash-free within five years.
"In countries where the economy is changing faster and which have less involvement in older technology like ATMs, people are flocking to mobile payment platforms," he said. "You could argue we're behind the curve on this."
The change can already been seen in China where many restaurants and shops no longer accept cash. Instead customers use apps like WeChat to look at menus, order food and pay their bill.
View image on Twitter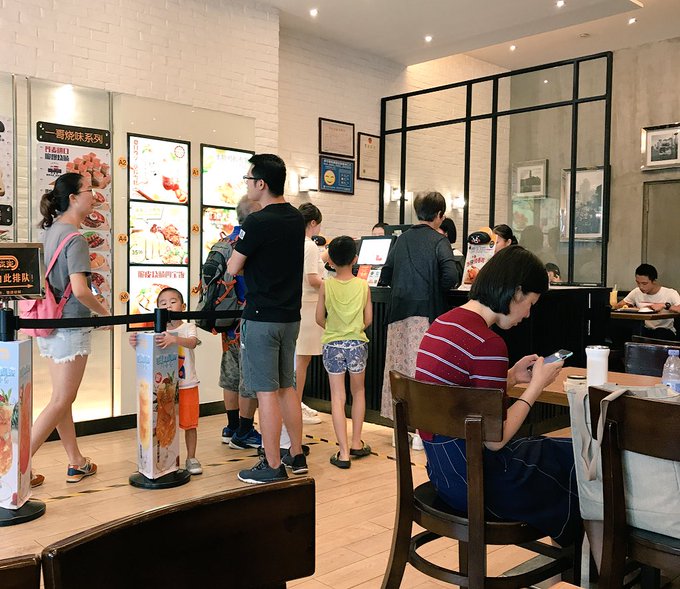 Jan Smejkal

 

@yourchinaguy

Just heard a 60+ year old woman proactively ask if she can use WeChat Pay at the restaurant. Amazing! #China #yourchinaguy

55 Replies

1212 Retweets

152152 likes
Twitter Ads info and privacy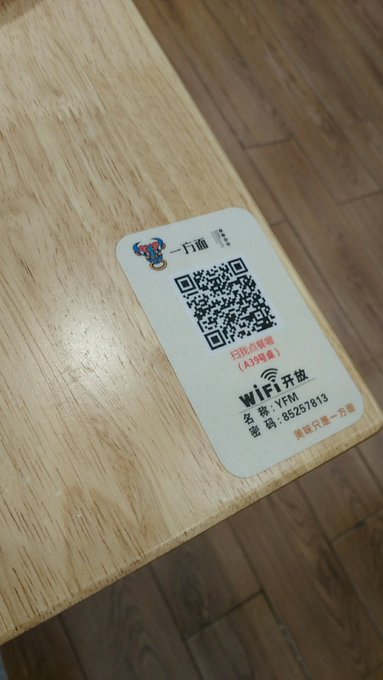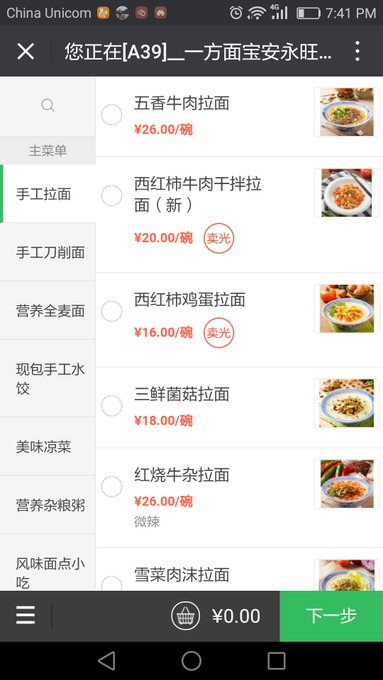 Wasin Thonkaew

 

@haxpor

Restaurant that needs you to order food via qrcode. Scan via WeChat, order, then pay via WeChat Pay. Micro payment for OA plays a role.
Twitter Ads info and privacy
News.com.au contributor Gavin Fernando said he was laughed at recently when he asked for a menu at a bar while travelling in China.
"Seriously, the country's incredible technological advancement puts Australia to shame," he said.
WeChat has become so ubiquitous that people can do almost anything — make a doctor's appointment, access investment services, pay bills, buy cinema tickets, train tickets and interact with their friends and family.
It's a future that is fast becoming a reality in Australia as well, although change will likely be slower due to more concerns about privacy.
However, Mr North said Aussies were gradually letting go of their concerns as they embraced the ease of payment.
"Many young people are prepared to trade away privacy for convenience," he said. "Particularly if you ask younger millennials and those even younger who have grown up in a digital world — these digital natives — are fully comfortable with mobile phones and really can't see the point of cash.
"Even for small transactions, people can now use payWave."
While cash won't disappear overnight, Mr North said the writing was on the wall.
"Consumers love (cashless payment) because it's more convenient and there is a generational shift and it's happening quite quickly," he said.
"Even older people are becoming more comfortable using mobiles — these so-called digital migrants — are already comfortable using payWave."
Mr North said even credit cards were disappearing as a separate entity.
"It's part of the digital revolution and it's unstoppable," he said.
Even though the cashless society seems like a great idea, Mr North said many people didn't understand what they were giving up.
"My own view is that we are sleepwalking into this," he said. "I don't think people really understand what they're giving up. It isn't just about convenience and costing savings, it's about being able to sell you more things."
Data attached to payments and other transactions has become increasing valuable.
"You can use this data to start profiling individuals and can make guesses as to what they want to buy next," Mr North said.
"You will start to see innovation in smart bots that use data to sell you things."